Meet the Paced team
We're a group of ambitious professionals who, not long ago, found themselves on the brink of burnout. Despite loving our jobs, packed schedules and back-to-back meetings everyday left us feeling completely exhausted and still behind on our to-do's. Which is what led us here.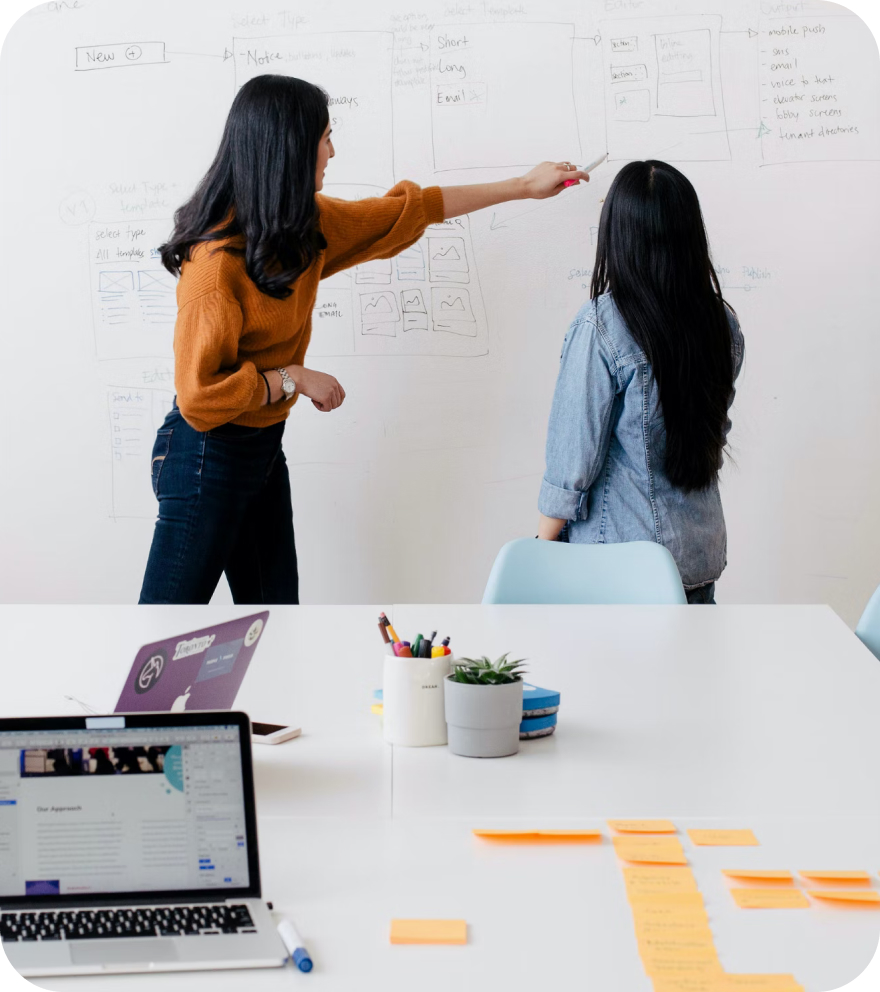 Why we created Paced
We decided to build Paced to help others just like us bring greater awareness into their time planning. To teach how to set healthy boundaries and know when to rest – so there's energy left at the end of the work day and week for the people and things that are important to you.

At Paced we believe that a happy life is a marathon, not a sprint. Our goal is to create a schedule that truly gets you and your priorities, while respecting your stress level and energy patterns. Because in order to be great at what you do, you need to take care of yourself first.
Join our mission
Are you passionate about helping others achieve better work-life balance? We're building our team and would love to hear from you.
Let's talk